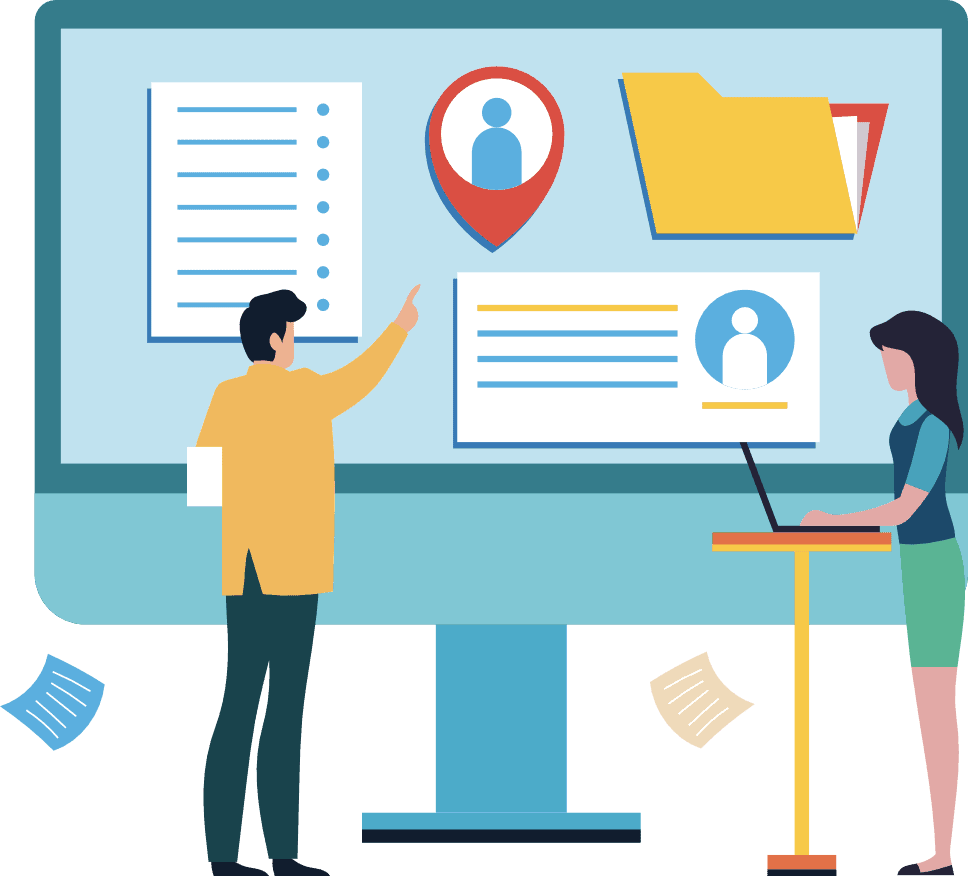 Web Development
with a Mission!
Specializing in small business and non-profit organizations, M11 Design, LLC. is your go-to developer for website design, site maintenance & security, SEO, social media marketing, and content generation. We are ready to work with you to make your presence on the internet the best it can be to connect with your customers.
Web Development Services
We specialize in small business and non-profit website design and management. We create simple brochure type websites, community sites (like a social network for your business), e-commerce sites, and even news-type sites. We take your ideas and your content and create an online identity for your business to connect you with your customers/audience. We host your site and keep it maintained and backed up, and have over 99% uptime. That means your site is always available. Click here to read about our services.
Expert Site Security
We use our experience and top-rated security software to keep your website protected from malware, DDOS attacks, viruses, and other malicious attempts to harm your online home on the internet. We believe so strongly in our security solution that we will restore your site for free if it is ever compromised.*
We also keep your site backed up on offsite, secure cloud servers in case the unexpected happens. We can restore your site at any time, and for any reason, as part of your Website Care Plan.*
*some restrictions apply (see our Master Service Agreement)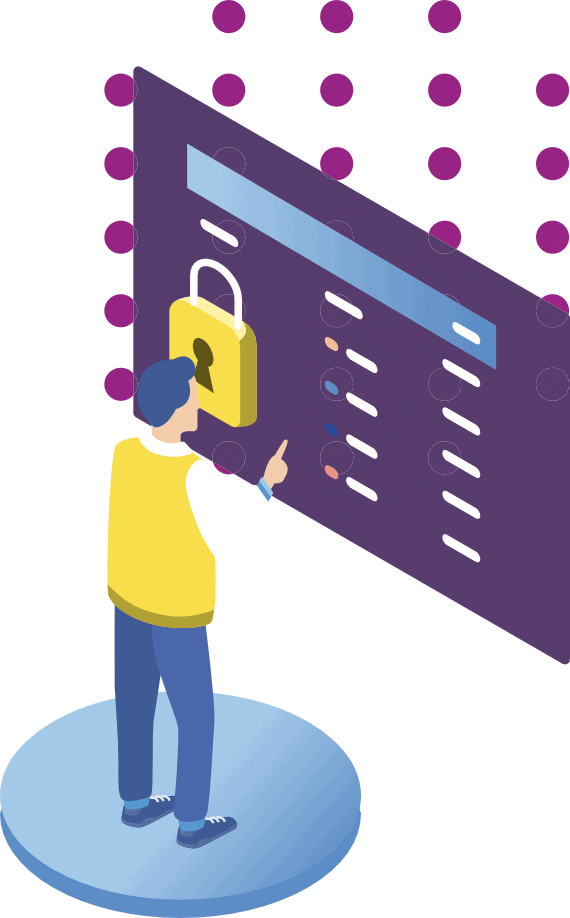 Social Media Integration & Marketing

M11 Design can help you set up your social media business identity. You might be surprised to know that the average person spends over TWO HOURS per day on one or more social media platforms. If your business is not leveraging this opportunity to reach new customers and connect more deeply with current customers, then you are leaving money on the table. Let us help you set up your business on popular networks like Facebook, LinkedIn, Instagram, and/or messaging apps like Facebook Messenger, WhatsApp, and Viber.
We use WordPress

WordPress is an open-source website platform. It's the software used by over 75 million (yes, that's 75 with six zeroes) websites. WordPress accounts for over 30 percent of all websites. It is actively developed and constantly evolving and takes advantage of the most up-to-date and modern website functionality. We use it exclusively.
Read more about why we use WordPress at M11Design.