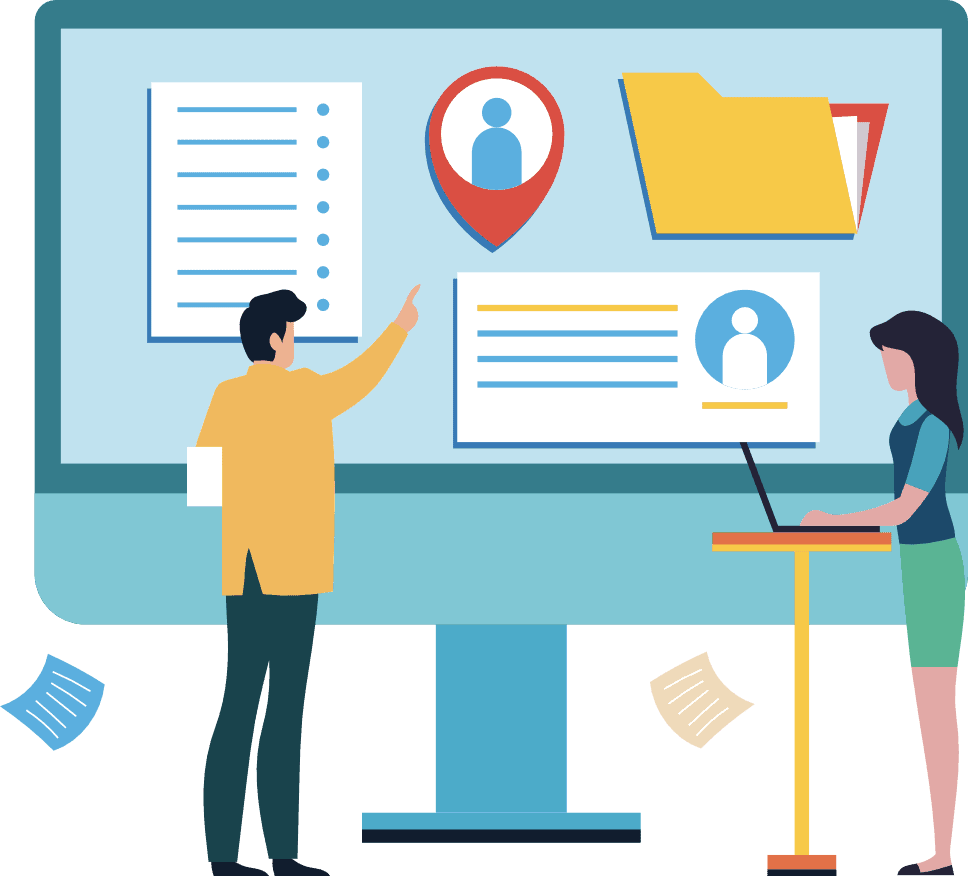 Web Development
with a Mission!
Your Digital Partner for Small Business & Non-profits. From distinctive web design and robust maintenance to expert SEO and dynamic social media marketing, we're dedicated to amplifying your online presence. Let's collaborate and ensure your digital touchpoints resonate powerfully with your audience.
Web Development Tailored to Your Needs
At M11 Design, we're not just developers; we're your dedicated partners in carving out a distinctive digital identity specially tailored for small businesses and non-profits. Whether it's a sleek brochure-style website, an engaging community hub, a streamlined e-commerce platform, or a dynamic news portal you're after, we have the expertise to deliver.
With our hosting services boasting over 99% uptime, your audience can consistently access your content easily. Additionally, with our commitment to regular maintenance, backups, and updates, your digital presence remains strong and current.
Ready to forge a deeper connection with your audience? Discover our full range of services here.
Uncompromised Site Security
Leveraging our vast experience and industry-leading security software, we shield your website against the myriad threats lurking online - be it malware, DDOS attacks, viruses, or any malicious endeavors aimed at your digital domain. We're so confident in our protective measures that should your site ever fall victim, we'll restore it without a charge.*
Furthermore, we prioritize disaster recovery. By maintaining regular backups of your site on encrypted, offsite cloud servers, we ensure that, come what may, your site can be promptly reinstated. This is a key feature of our Website Care Plan.*
*Please note, conditions apply. Refer to our Master Service Agreement for details.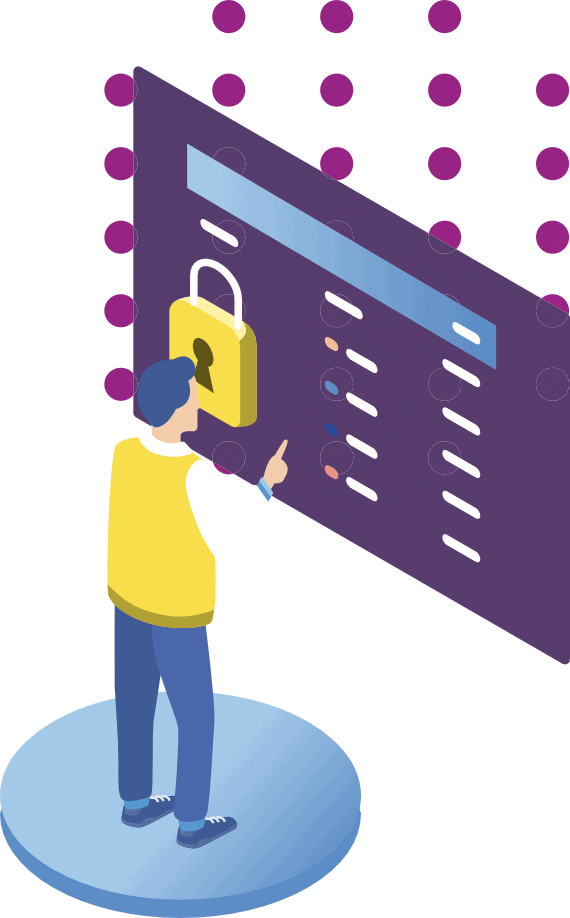 Social Media Integration & Marketing: Tap into Daily Digital Habits

Did you know? The average individual dedicates more than TWO HOURS daily across various social media channels. With such significant engagement, your business has an unparalleled opportunity to attract and bond with both potential and existing customers.
M11 Design is here to sculpt your brand's influential social media presence. If you're not capitalizing on this vast digital landscape, you're undoubtedly missing out on potential revenue. Whether it's creating a striking profile on mainstays like Facebook, LinkedIn, and Instagram, or facilitating communication through popular messaging platforms like Facebook Messenger, WhatsApp, and Viber, we've got the expertise to position your business at the forefront of social media trends.
Why We Choose WordPress
With its status as an open-source website platform, WordPress proudly powers a staggering 75 million websites across the globe. Representing over 40% of the entire web, it's a platform that continues to grow, adapt, and innovate. Committed to harnessing the latest in web technology and functionality, WordPress remains a constantly evolving digital tool.
At M11Design, our choice is clear: we exclusively trust and utilize WordPress.