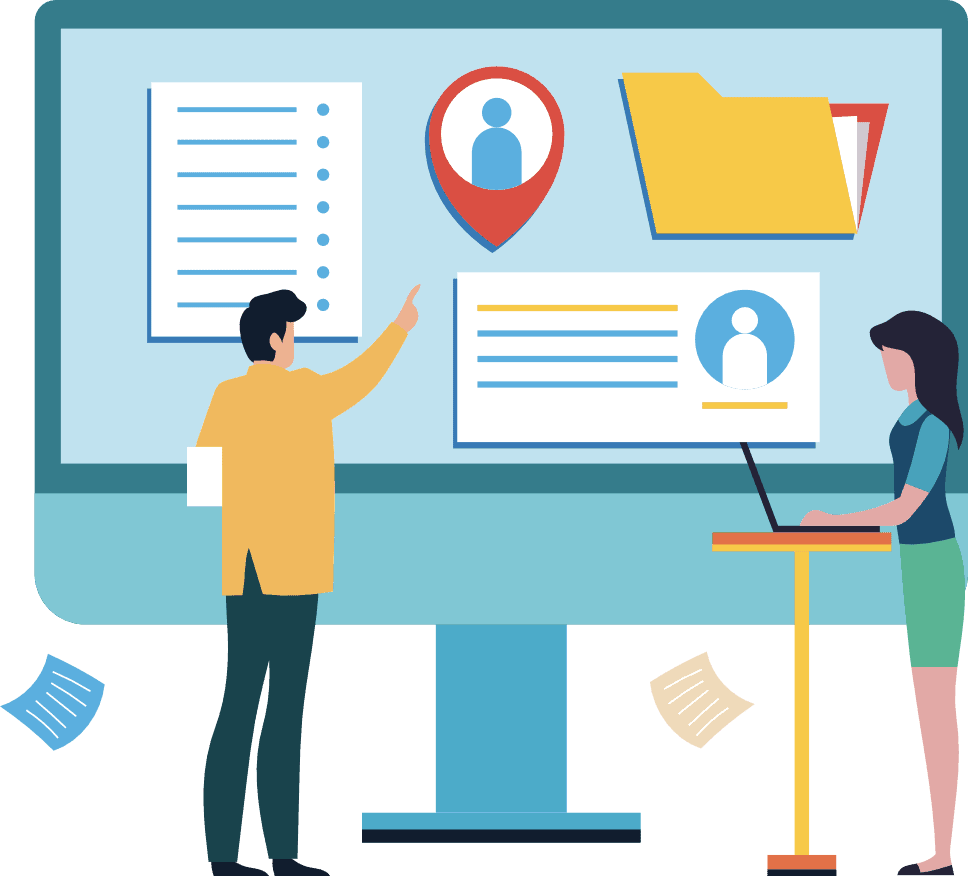 We use the most up-to-date software and coding to ensure your website stands out from the crowd.
Your branding matters. We will create a consistent brand across your website, social media accounts, and print media.

It is important to keep your website maintained and your software updated. We do the work for you.

Billions of people use social media every day. Let us help you leverage this audience for your business or organization.

We use industry-leading security software to protect your site from malicious hackers & malware.

M11Design can help you meet your goals. Website - Social Media - Marketing
We are ready to work for you!

If you knew how to plan your site from "idea to launch" you wouldn't need us. Let us help you plan your site, based on your current needs, with a foundation that will take you into the future.
We use the most up-to-date software and coding techniques to develop a site to meet your needs. Part of our development process is ensuring the security of your site and information.
Launching a website is so much more than just pressing a button. We know what to do to make sure you have a successful launch. Let us work with you!